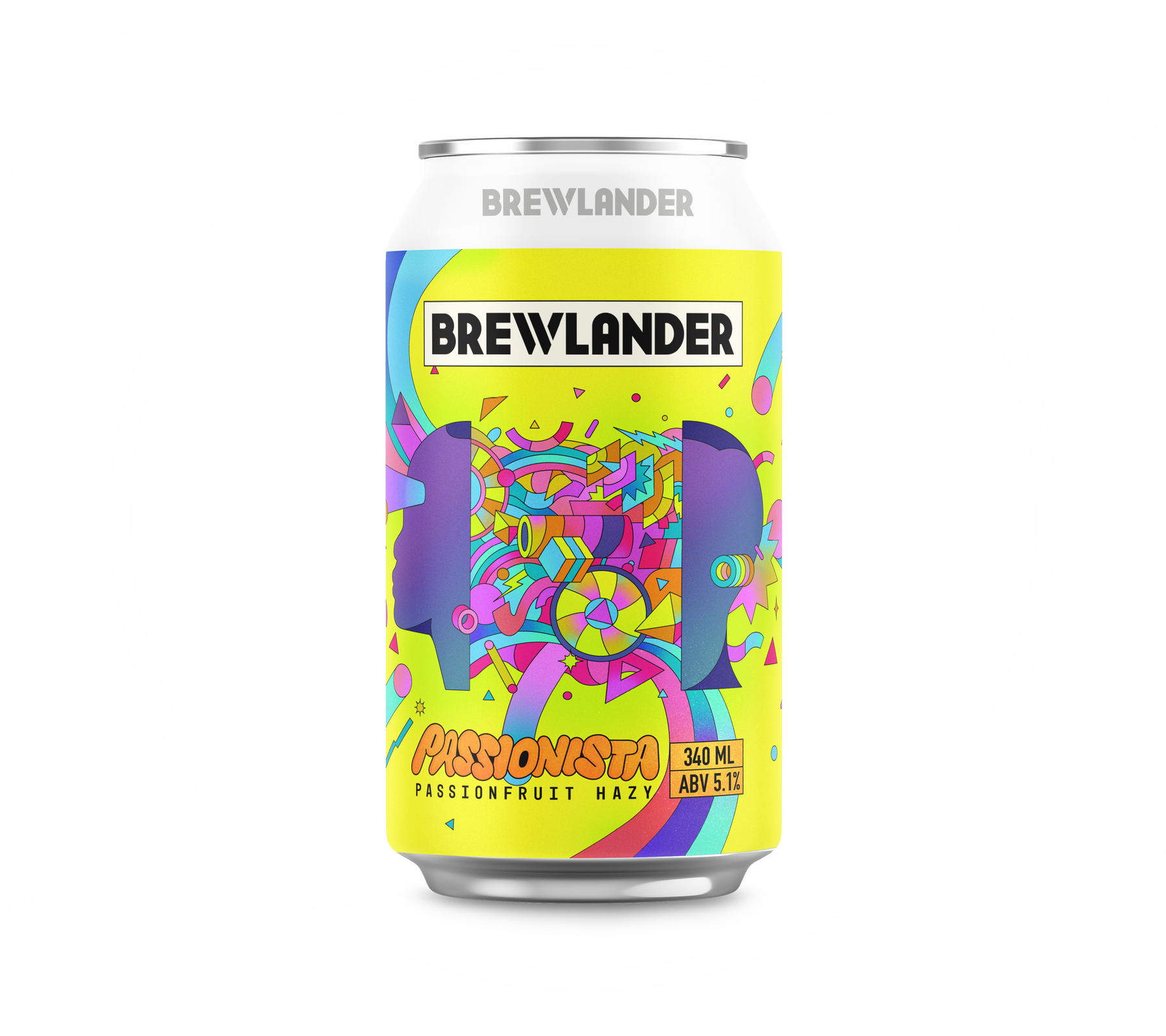 Passionista Passionfuit Hazy
Inspired by a trip the team went on, Passionista Passion Fruit IPA is a big, juicy, and passionate brew that is dangerously easy to have.
Expect a fruit-forward, subtly citrusy, sweet, and tangy profile from the exotic passionfruit, further brought out by the juicy aroma from the hops. A proper kick on the palate, (potentially) dangerous to the wallet.
ABV: 5.1%
Net Content: 340ML
Tasting Notes: Tangy and tart, with a hint of sweetness.
Ingredients: Water, Malted Barley, Wheat, Oats, Passionfruit, Hops & Yeast