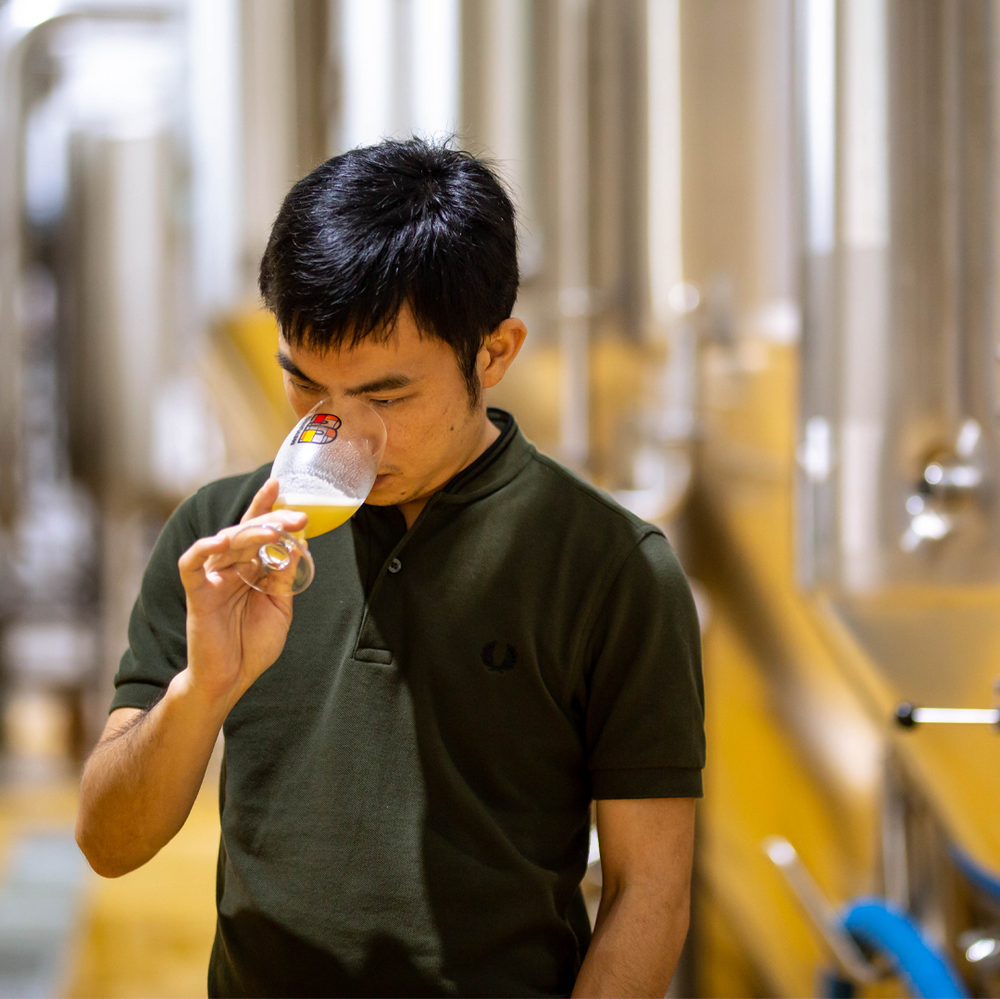 THE HOME BREWER
Brewlander was born out of John's passion for homebrewing (and his online moniker on brewing forums), and we've kept that homebrew tradition of having fun and pushing the envelope well alive.

Back in 2016, John and a few friends came up with a wild idea: to make his award-winning brews available to the wider public. Taking a leap of faith, he gave up his day job and plunged headfirst into the project with the mission to challenge the status quo of Asia's beer scene, while putting Singaporean brews on the world beer map.

Brewlander splashed onto Singapore's craft beer scene on 14 March 2017, launching to glowing response from the local beer community and the media as Singapore's first gypsy brewer.
OUR MISSION
Brewlander was founded on a passion.
We choose to prioritise flavour over profit.
To push boundaries over complacency.
To be catalyst to uplift the community.
To be the Singaporean craft beer brand of the world.
OUR BEERS
At Brewlander, we are very passionate and involved in sourcing our ingredients, choosing to work as close to the source in order to ensure control and consistency over the quality and freshness of our ingredients. No beer is ever rushed, filtered or pasteurised, and we only release the beers when it passes the stringent standards that we set for ourselves.

Our premium craft beers ranges from the classic styles which are more palatable and familiar to the majority's taste bud, to styles that are more cutting edge and have bolder flavours. Our goal is to expose and excite people's palates to a wider range of flavours and styles in the world of beer.

Our DNA is all about fun, energy, and a wicked sense of humour, which we strive to have reflected in our beers. We take utmost pride in our brewing and quality control, and aim to give every customer a unique Brewlander experience.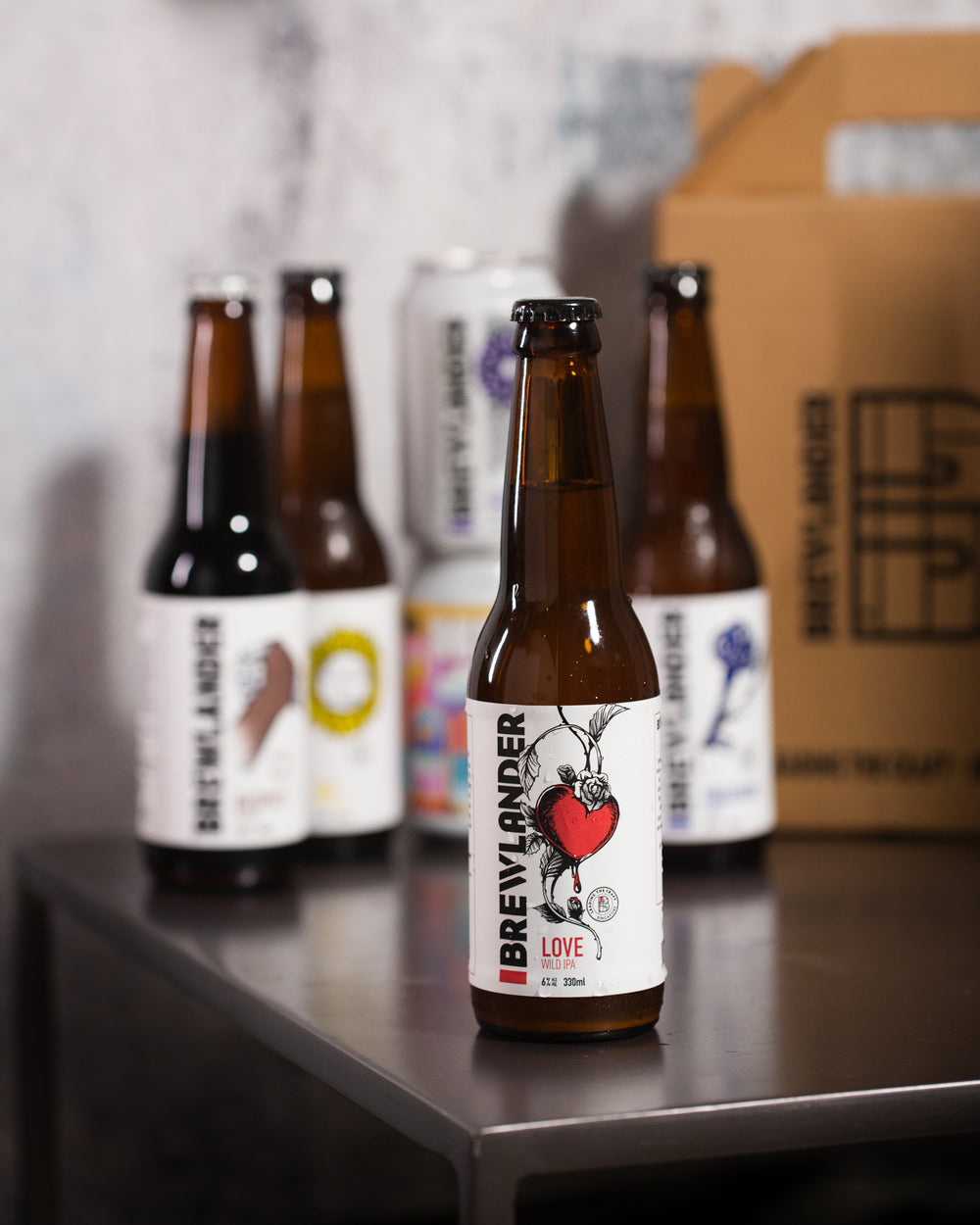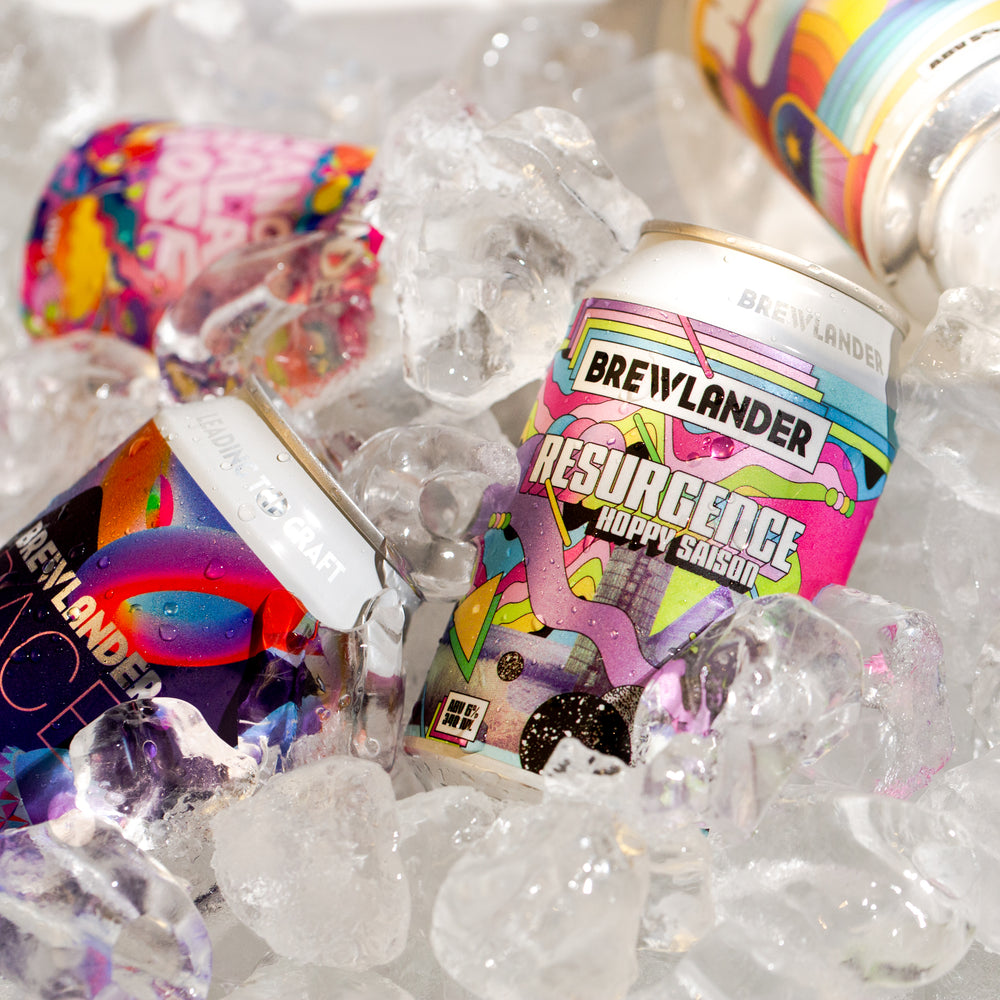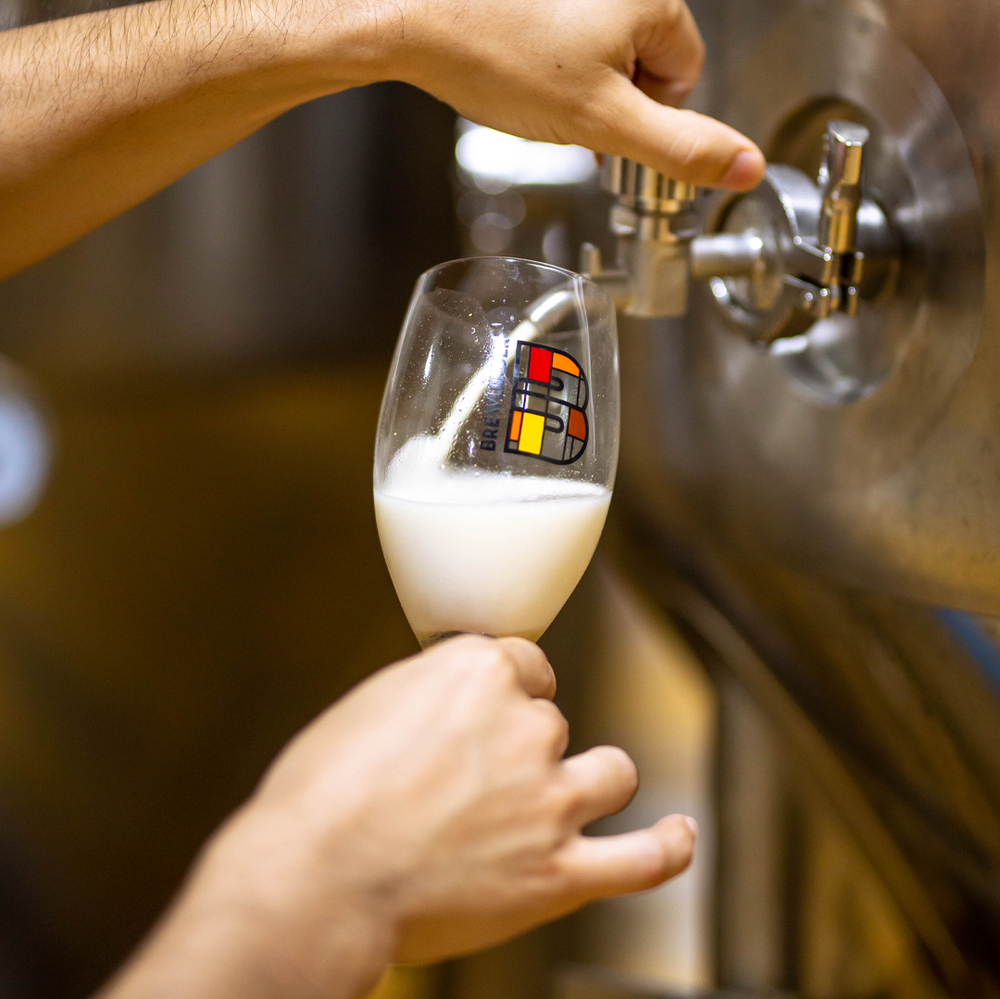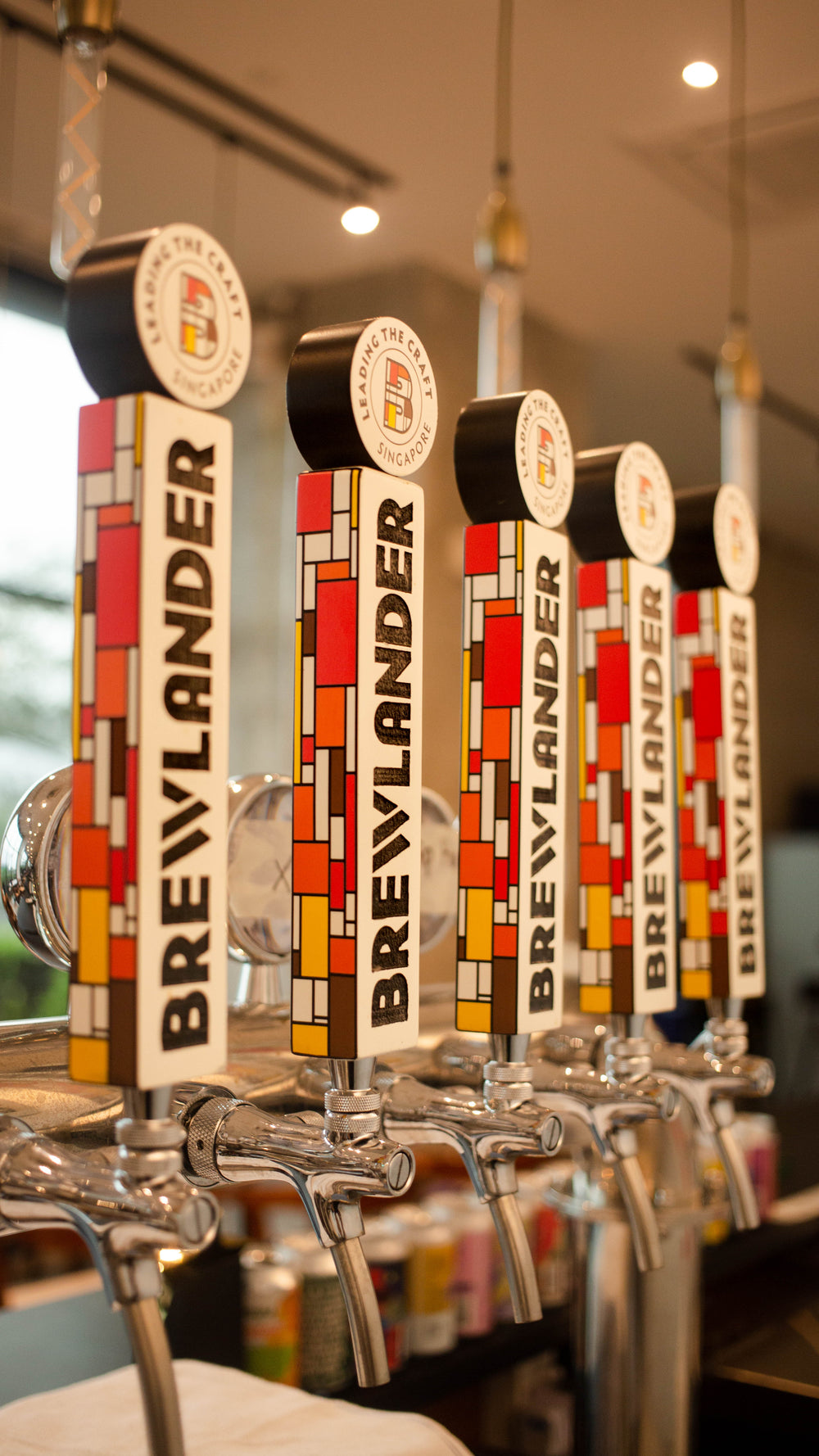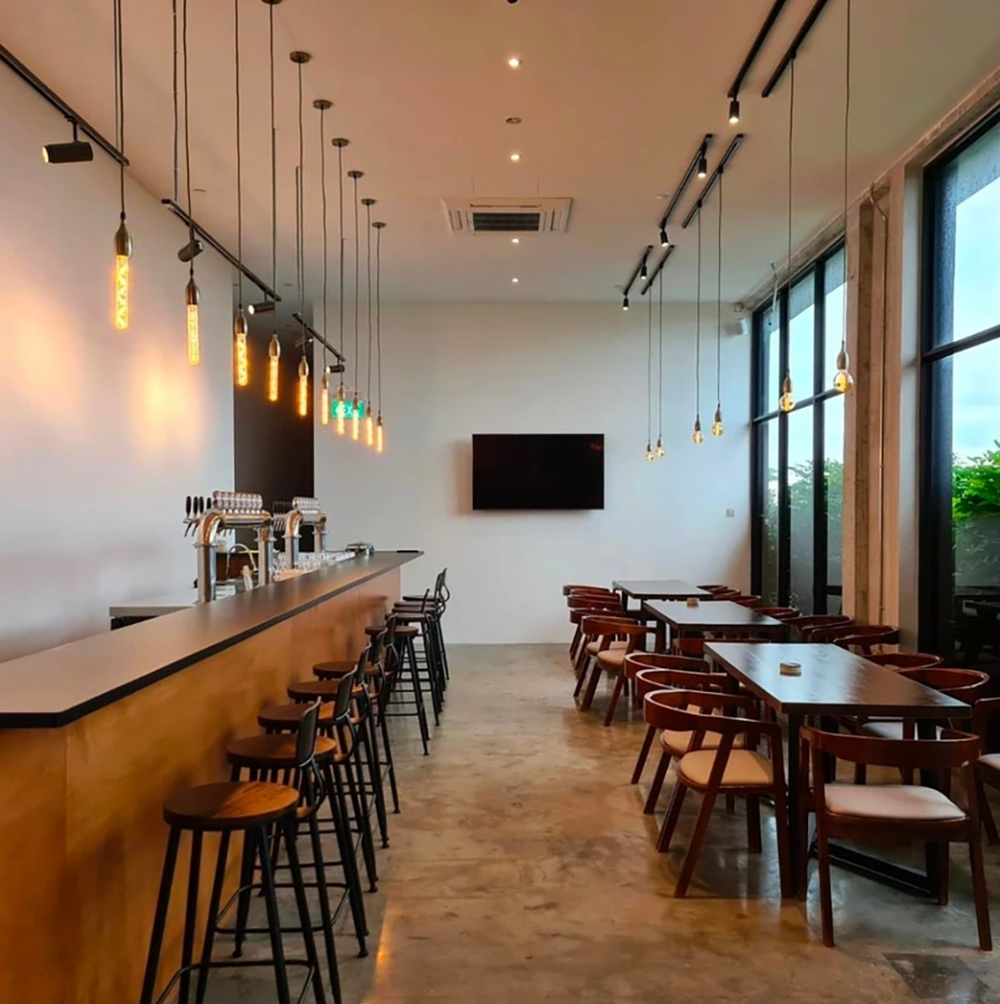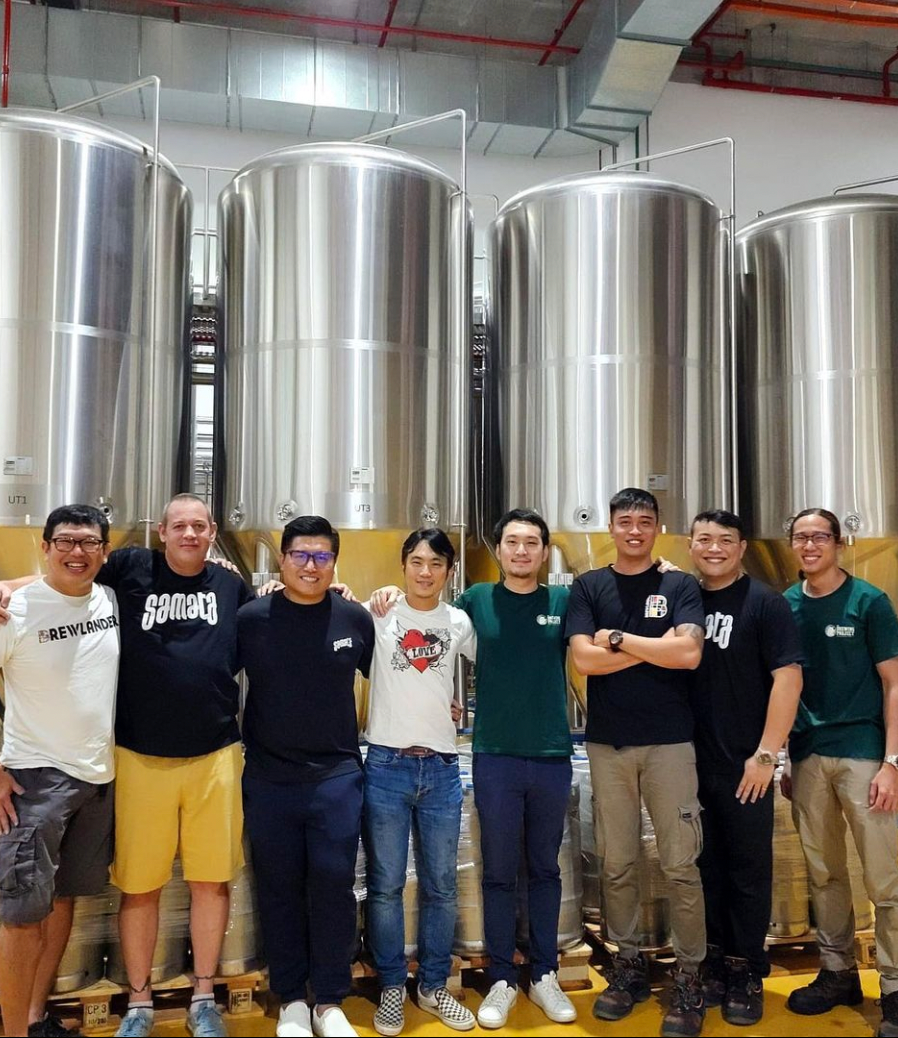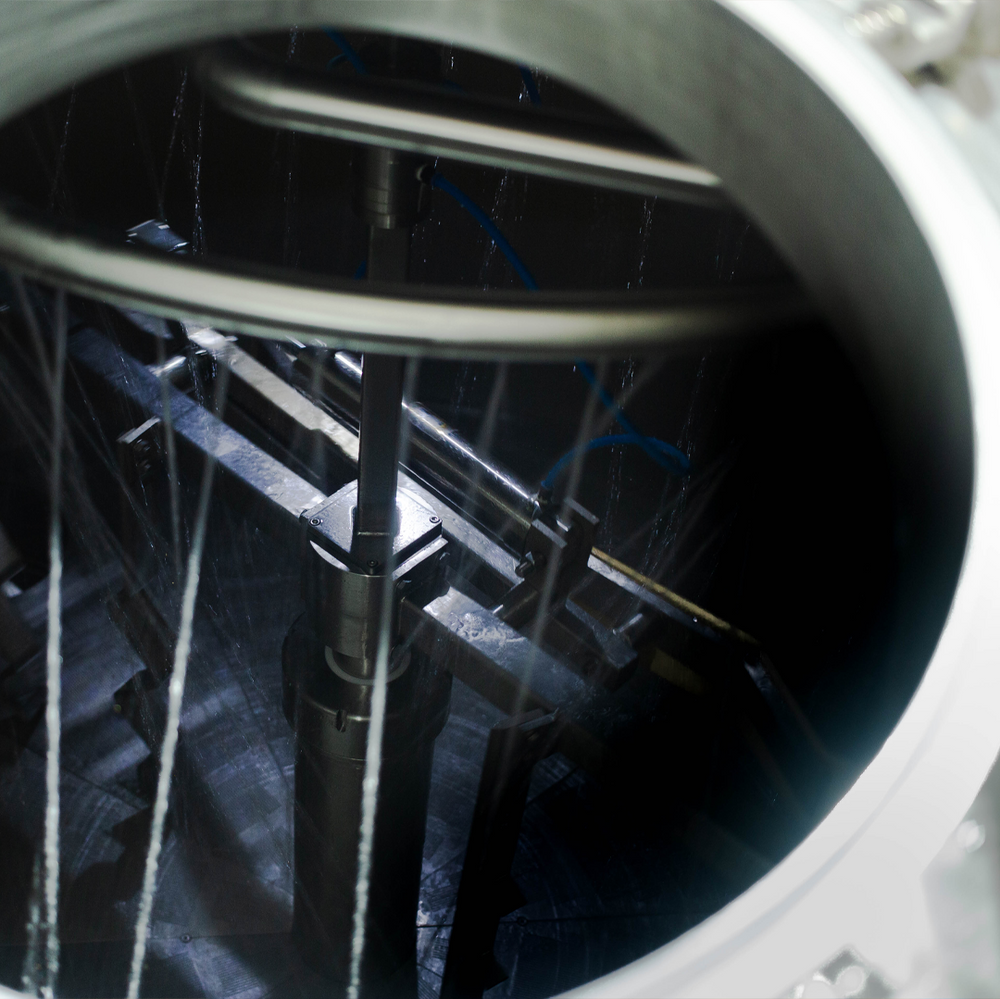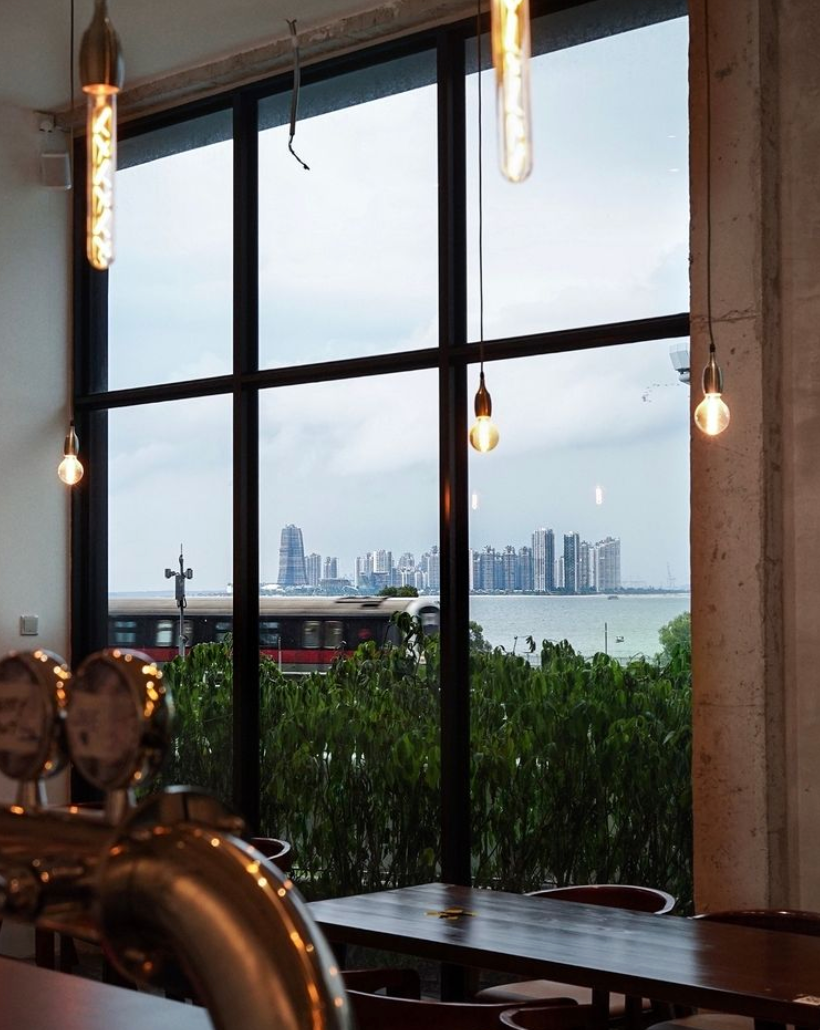 THE BREWERY
Our humble beginnings were from John's HDB flat, and we are truly proud to be a local brewery that is trying to redefine the meaning of Singapore beer.
In 2020, we took a GIANT leap of faith and challenged ourselves to build brewery during the lockdown period. It wasn't easy at all but the results were well worth it—a fully automated brewery right here in Singapore.