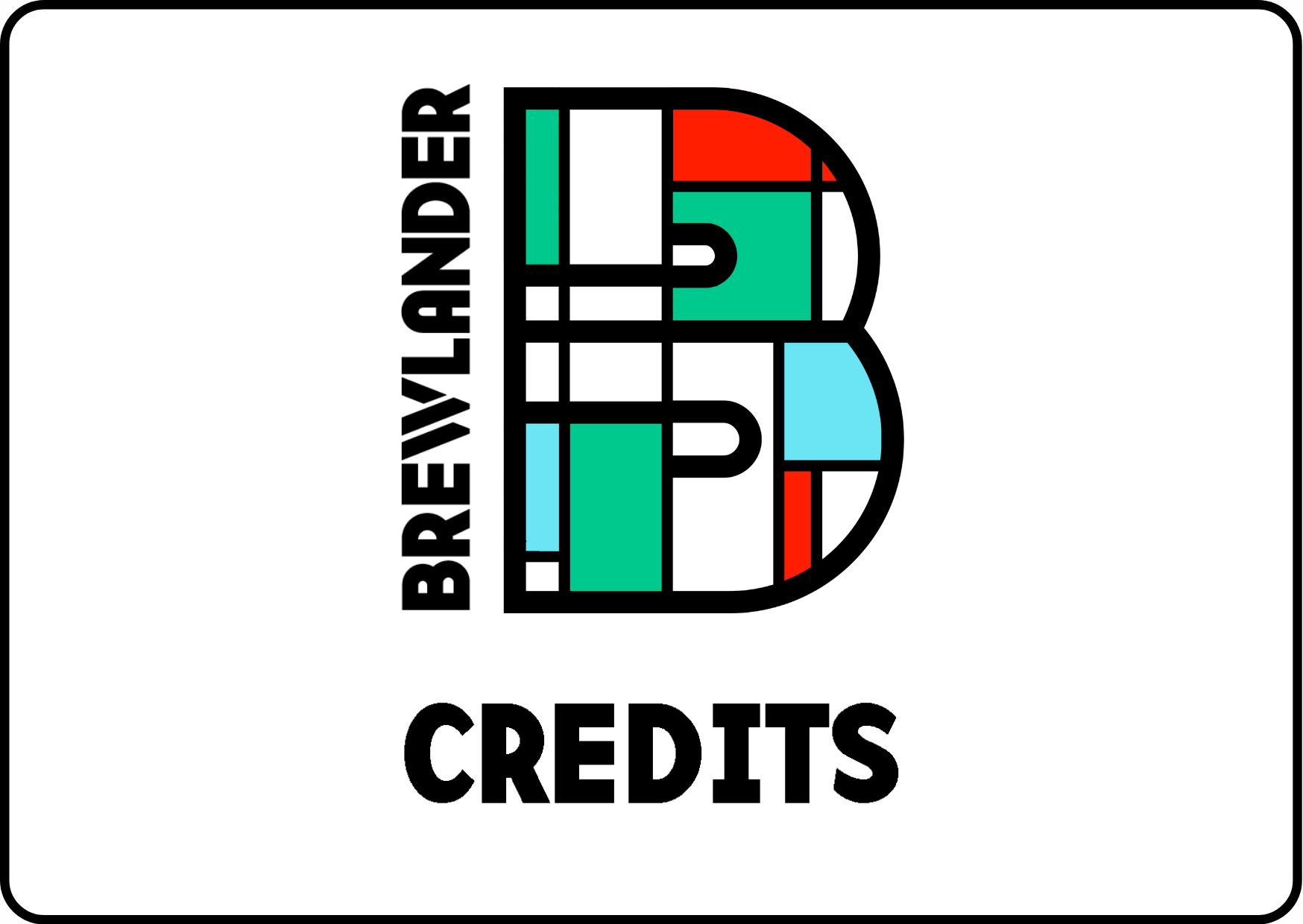 Buy $100 & Get $120 Credits
Feeling the pressures of inflation?! We've heard you and want to stretch your beer wallet!

PAY $100 GET $120 CREDITS with no expiry. 

If order is less than $69, it'll be cancelled automatically. 
Credits can be used for all products in brewlander.com, unused credits will not be refunded back in cash.
Credits may take ~1 working day to be processed, please make sure you have an active account with us!
Credits can be used for all products on brewlander.com except those items/bundles that are already on promotion.
How to use credits: (Please use desktop in order for credits to work)
1. Add item to cart
2. Click check out
3. Choose either to use all credits or offset a certain amount for your order
You can check your balance in the customer account page. 
Got a question? Email us at wassup@brewlander.com