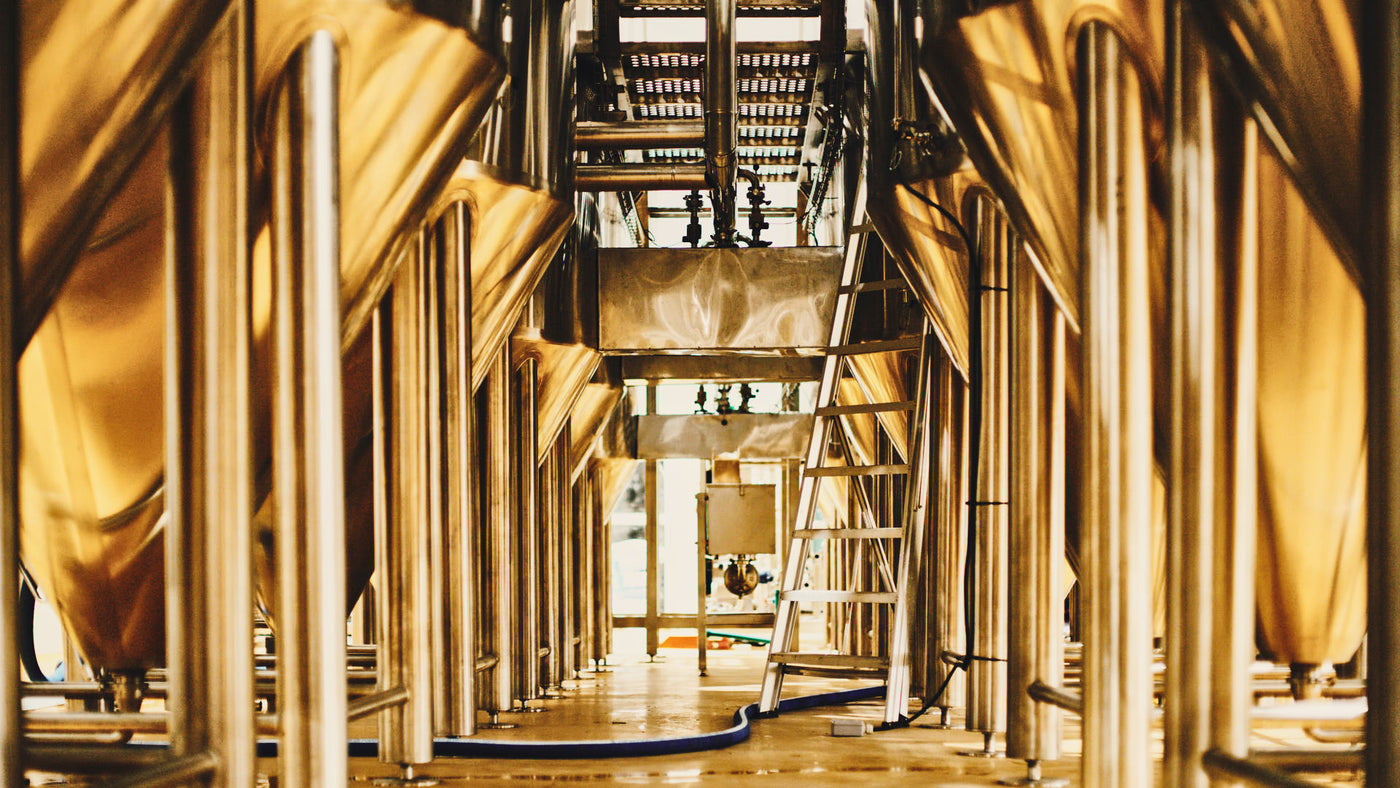 OUR STORY
Our story goes all the way back to 2008, when John Wei — founder and yeast whisperer extraordinaire — first picked up home brewing after experiencing a beer awakening on a trip in Cornwall UK. The first few attempts were more of John shouting at the yeast, but he soon got into a groove, racking up competition wins and proving himself to be one of the best brewers on the scene.
What our customers have to say
Red chili skin, waxy and spicy without the heat, mango and corriander top notes. Juicy, tart and mouth watering. Love this!
MermaidMomma
This product is amazing!
Ally Phillips